Mark Hamill será estrella invitada en What We Do in the Shadows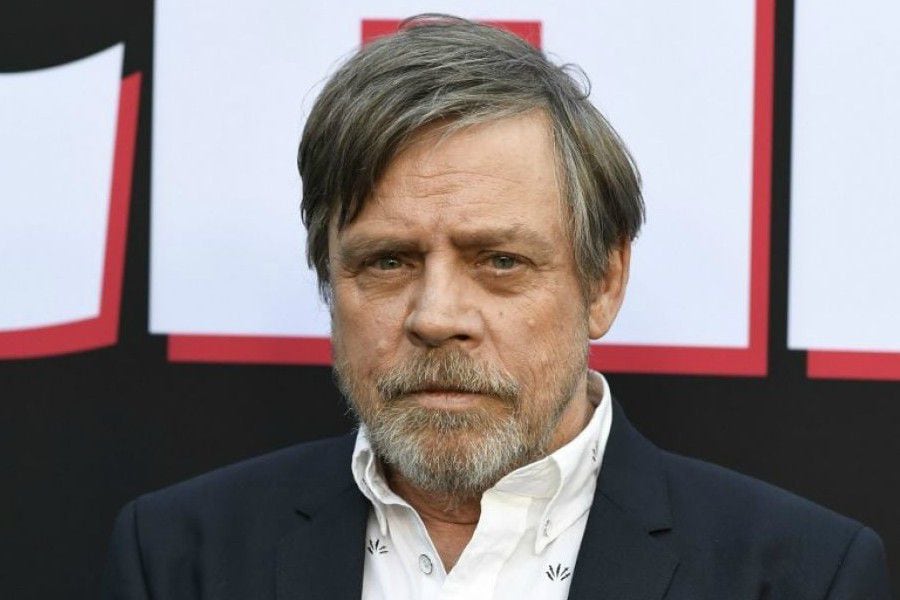 El actor de Star Wars tendrá un papel en la segunda temporada en la serie de FX.
---
Deadline reportó que el creador y escritor de la serie"What We Do in the Shadows", Jemaine Clement, anunció que Mark Hamill aparecerá como estrella invitada en la segunda temporada, esperada a estrenarse en abril de este año.
El creador de la serie inspirada en la película homónima se tomó la Television Critics Association 2020 para referirse al futuro del programa, pero no quiso ahondar más en la participación de Hamill ya que aún no se especifica qué papel cumplirá en el show.
El programa ya ha contado con otros invitados especiales y cameos de grandes figuras de Hollywood como Tilda Swinton, Wesley Snipes y Evan Rachel Wood, quienes hicieron su aparición en la primera temporada.
Así mismo, Clement confirmó que la segunda temporada tendría un estreno doble y un total de diez episodios, pero lamentablemente Taika Waititi no regresará en la silla de director ya que se encuentra ocupado en otros proyectos como "Thor: Love and Thunder" y "Next Goal Wins".
"What We Do in the Shadows" volverá a través de FX el 15 de abril de 2020.
Comenta
---
---